Welcome To The Grace Center
Follow God
More than just practicing religion, God wants to have a personal relationship with you. Sunday experiences are where we help people know God and how to follow God.
Belong To A Family
God's process for you to experience freedom begins with having the right people in your life. He designed us for community, and connecting in small groups is how we find life-changing relationships at the grace center.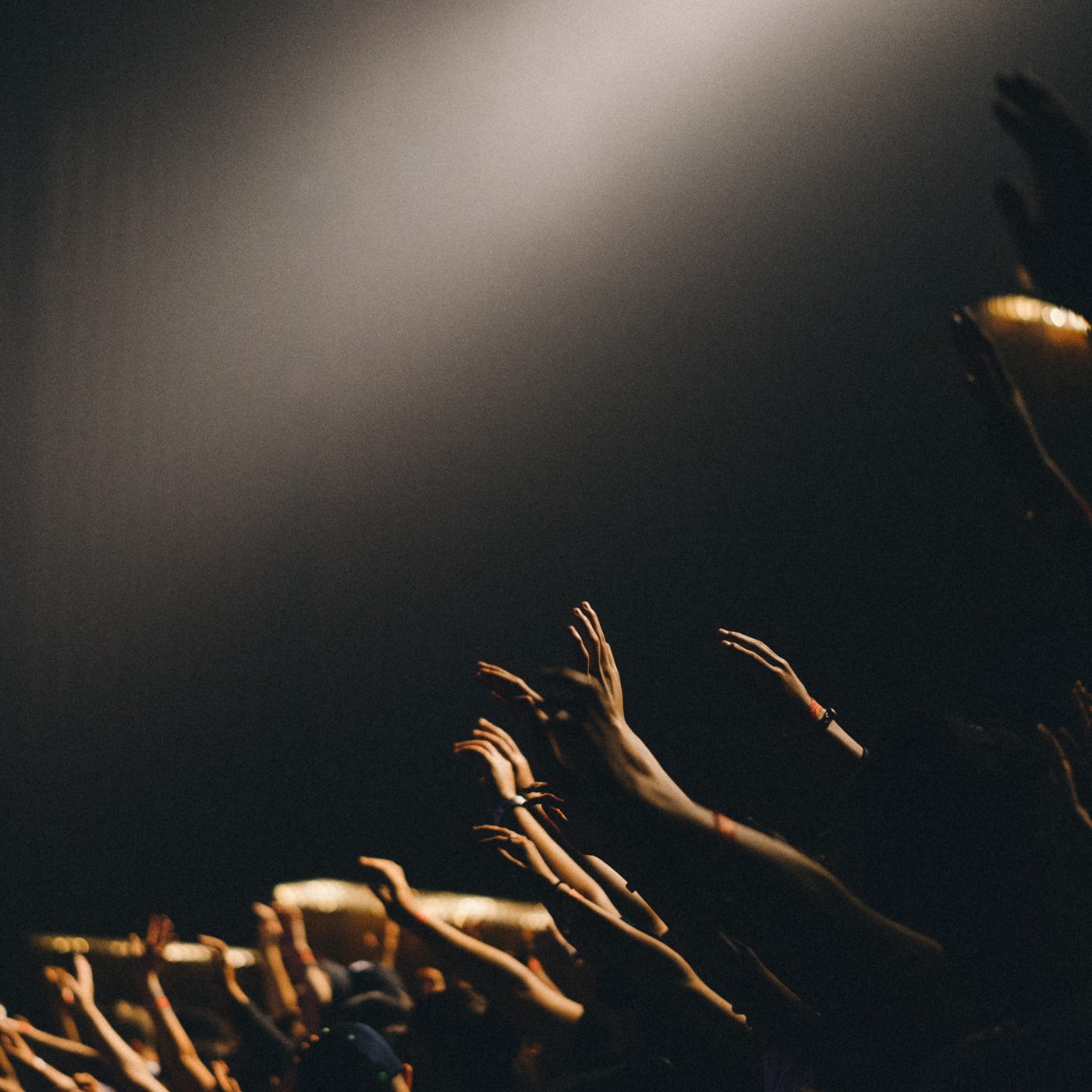 Connect With A Cause
You are an important part of God's plan, and your life will never make sense until you discover your purpose. Our "G-Track" will be made up of four classes designed to help take our partners to the next steps in their spiritual journey.
Prosper To Make An Impact
This is god's ultimate plan for life. When we make a positive impact on other people's lives with the strengths God has given us it is then that we can experience the full life he wants for us. Through the "G-Track, we hope to connect every person to an opportunity to live their calling by serving others.
Connect With Us!
Become part of our journey. Fill out the form below and someone from our team will be in touch with you.